Keeping Insurance Simple For You, Your Family, and Your Business!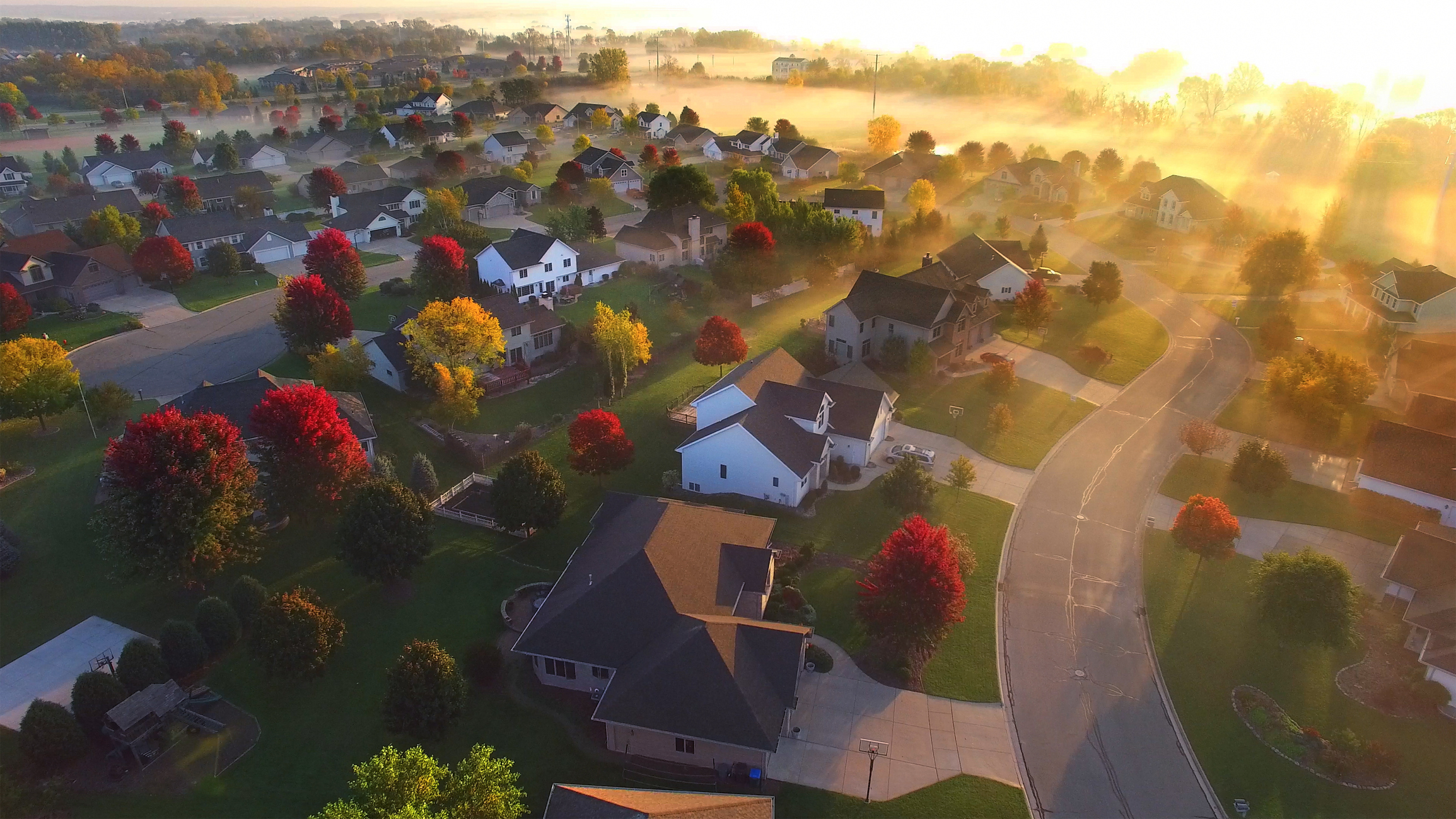 Mission
Our mission is to provide the best possible pricing for the right insurance coverage for your home, auto, and commercial needs.
Goals
Our goal is to partner with the best insurance companies while remaining independent to have them compete for your business. Every year we shop our client's policies automatically between many carriers to constantly have our clients in the best pricing range for their coverage. We take the time to shop your coverage around so you don't have to.
History
Pillar Insurance Group was born out of the need to find a way to make insurance companies compete for your business. Otto Bohon, the founder of Pillar Insurance Group, and President of Catalina Wealth Management noticed his clients were overpaying for their insurance needs in their retirement and out of concern did some research and discovered how the pricing model was flawed for the consumer. Otto also noticed that shopping for home and auto coverage is a hassle, and most agencies are captive or beholden to only one carrier. He saw this as a conflict of interest, and being an independent financial advisor and a fiduciary he discovered the independent agency side of property and casualty insurance. Otto then realized that being independent, he could compare quotes from many insurance companies and make them compete for business. This brought advantageous pricing to an otherwise stale model. From that onset, Pillar Insurance company has grown to cover not only Arizona, but the fine state of New Mexico as well! Pillar Insurance Group looks forward to serving your insurance needs!
Get Started
Get a Home and Auto insurance quote!